I love the vintage theme and feel of these images of Emily + Mike by the amazing peeps at Renaissance Studios!  Make-up by me, inner and outer beauty by Emily :)

Emily wanted a more "natural" look for her wedding day make-up after we did more of a smoky look for her engagement shoot (also with Renaissance Studios):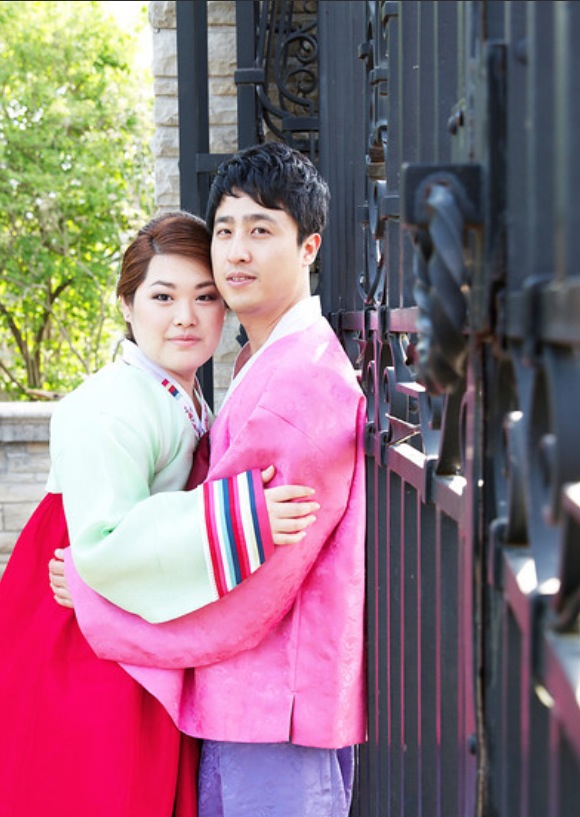 I loved both looks on her, but of course I'm slightly biased ;)  Here's a close-up of the more smoky look and you can see how different (and how much more saturated) it appeared on my camera (a good old Rebel xTi).  It's exactly why I always suggest to my brides to try to coordinate their make-up trial on the same day as their engagement shoot in order to see how the make-up appears through their photographer's lens + editing style….and hey, it doesn't hurt to be a little more fancy on that day too, right?