I have the wonderful pleasure of knowing Diana through a previous (and also awesome!) bride of mine, Kieu. Aside from having killer features (gorgeous eyes and brows, but also check out her bone structure and PERFECT teeth), Diana was so fun to work with. I love it when it and we all just click. I seriously have the best brides!! So much to be thankful for.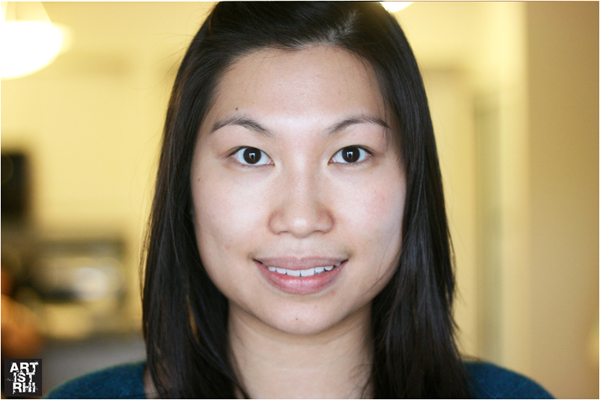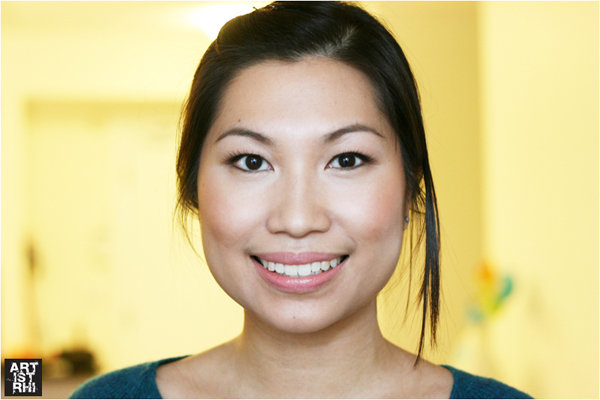 I'm looking forward to working with Diana for her Toronto wedding reception in October. She's also having a ceremony in Cyprus prior to her Toronto celebration…and come to think of it, another one of my brides is having a Toronto ceremony, but a reception in Paris! Oooh la la! Now, just gotta work on convincing them all to take me with. One day :)
Happy Friday everyone!