Here are just a couple of my faves from a recent shoot with the wicked Claudia Hung.  If you read this blog frequently, you'll know I have mad love for Claudia!  Awesome lady and her killer photography is just a bonus: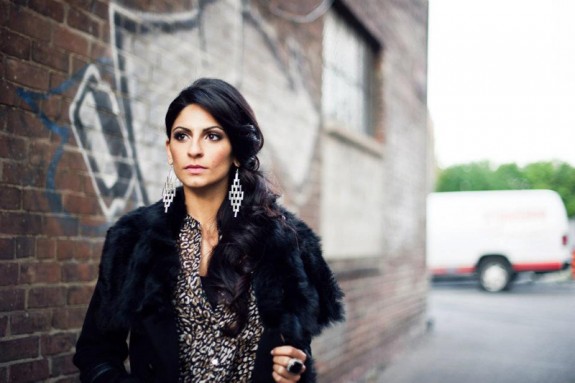 Great team (and time!) on set that day all because of these talented individuals:
Location:  Berkeley Church, Toronto
Photographer:  Claudia Hung
Photography Assistants:  Justin Wu, Veronica Jesuthasan
Styling:  Qadash by PhillipEllis aka Errol Phillip Jr. and Dean L. G. Ellis
Models:  Maria and Derek
Hair:  Suzie Choi
Make-up:  that's me!